Kick Start your Business Career

with Mukunda Software

Get a perfect Startup Business Website under this plan

---
A Search Engine Friendly Website
---

Your Website will be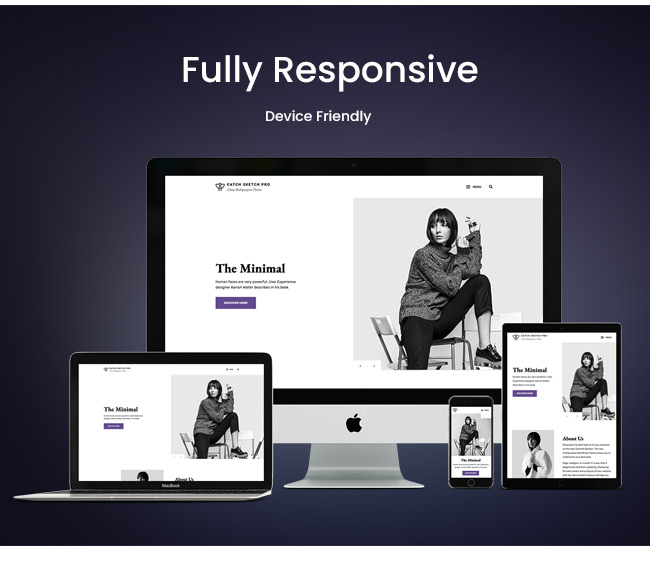 ---
Create Your Awesome Website
This website plan & package is designed for Individual Business & Proprietorship Business, Micro & Small Business and for Start-ups.
You will get a modern with a clean, contemporary and attention-grabbing design.
We practice all the latest technology and internet regulations to make sure your website runs without a hitch.
It will be 100% mobile-friendly, Google search-friendly and in harmony with web browsers.
Will improve the web design with your custom content and make it fully compliant with your branding.
Website Plan Features
Website Type :
HTML Static Website
Web Pages :
5-10 Pages Max (Additional Page cost extra)
Space for Website (Hosting Space) :
30gb
Domain Name :
.Com, or .In Domain X 1-yr Validity
Search Engine Optimization :
SEO 'O' x 1-Free* (or Brand Booster 3-in-1 x1-Free)
SSL-Website Security :
Free! SSL* [1st year] / After that Rs.3,900 Renewal
Listing on Google :
Yes!
Free E-mail IDs :
2 Email IDs / 50mb Inbox (POP3)
Social Media Setup :
Facebook, LinkedIn, pinterest
Live Chat :
Third Party, Yes!
Files Storage Limit :
200,000 files
Free WebStore :
www.wStore.in is Hyper-local Marketplace. Free! Seller account under "MSiCustEx Plan" - List & Sell 75 Products Free. This is Lifetime Free Plan.
Additional Page Cost :
- Additional Page Rs. 450/page, - Additional Changes on Designing: Rs. 500/hrs,
Designing Reviews Allowed (Max) :
2-Times
Website Renewal Charges :
Rs.3,500.00 + GST ($59.00)
Terms & Cond :
* First Year or First Month Free, There after You need to renew for continuing service. ** Additional Products are Chargeable.