Wholesale Shop to Online Store - Fashion Art
In a single designed Bangle, there are 30 plus Colours and 5-6 different sizes. Same bangle pack in 3-5 Different packages. The brand wants to sell products that are ready and in stock.
On the other hand also wants to accept customized orders.
Wants to sell in bulk only to national and international shop owners/retailers.
Receive payments in USD and INR directly to bank accounts.
Well we accepted this challenge and delivered our best services to the customer.
The brand serving people with its products and services Since 2017. Visit the online WebStore and experience it: www.spcfashionart.com/webstore
Official Website: https://spcfashionart.com/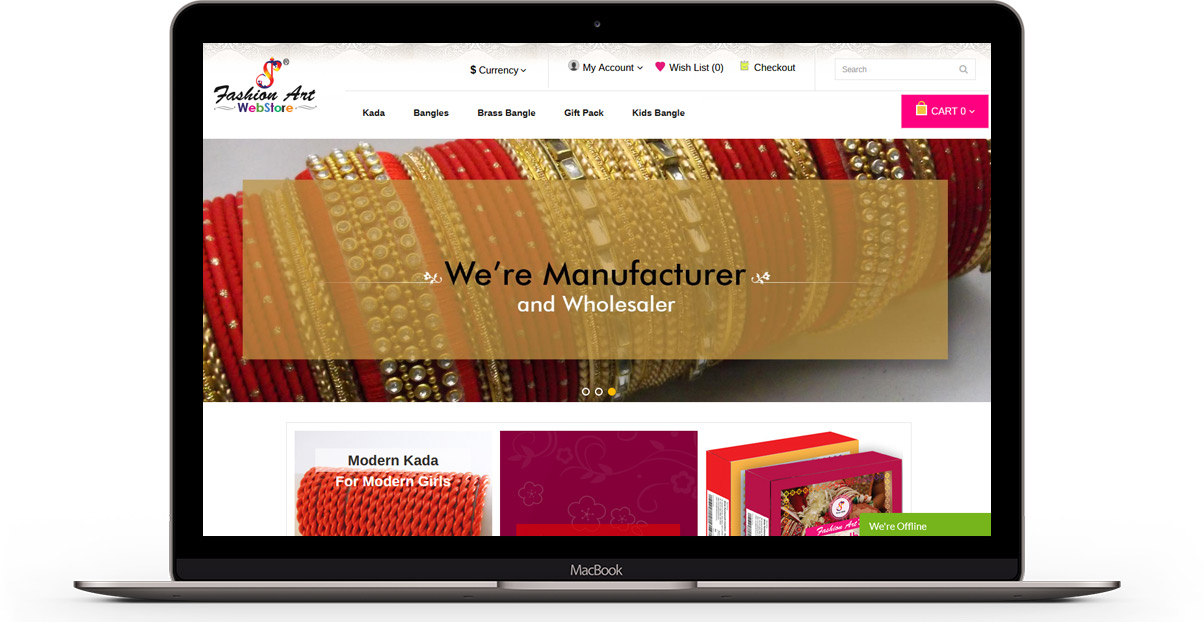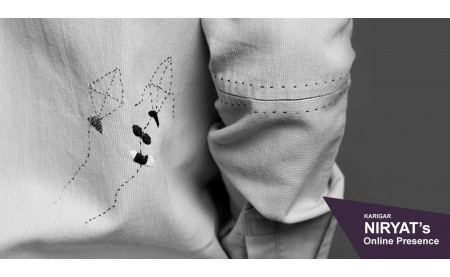 The journey from the kid's room of the house to the manufacturing unit was not that easy. From Indian Ideas to Karigar Exports

A Big door. A Window. A 60 feet high ladder. Is it possible to sell these products online? Products are limited, but there are too many different sizes. How we'll Sell it? Who will buy these?