Brand KALCO's Online Presence
A Big door. A Window. A 60 feet high ladder. Is it possible to sell these products online ?
Products are limited, but there are too many different sizes. How we'll Sell it ? Who will buy these ?
How will click photos in such a dirty production house ?
How to get money after-sale? How we'll deliver such a large product ?

Well, we fixed all these queries answered within one WebStore.
The brand serving people with its products and services Since 2015. Visit the site and experience it: www.kalcowebstore.in.
Company's Official Website: https://kalcoindia.com/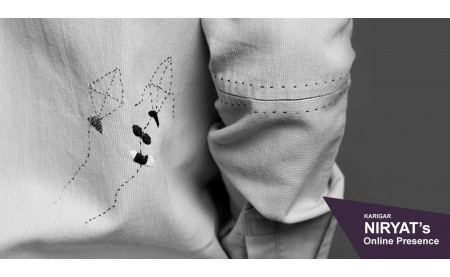 The journey from the kid's room of the house to the manufacturing unit was not that easy. From Indian Ideas to Karigar Exports